Manage and process video more securely and efficiently
Camera and Video Security
We provide security at the edge, protecting video, networks and data from exploitation by unauthorized access. Investigations have shown that some foreign cameras attempt to 'reach back' home once every 3 seconds to steal data and set up network back-doors.
Our video compression and encryption solutions provide secure transmission and storage of high definition video and data over limited bandwidth networks. We achieve exceptional lossless compression over the H.264 and H.265 standards.
We provide tools to manage and process video and other sensors more efficiently and affordably. We offer video analytics, image detection, edge processing, situation awareness, and virtual display and control.
We can quickly create custom turn-key solutions, from proof-of-concept to prototype to production to provide the capability our customers and theirs require.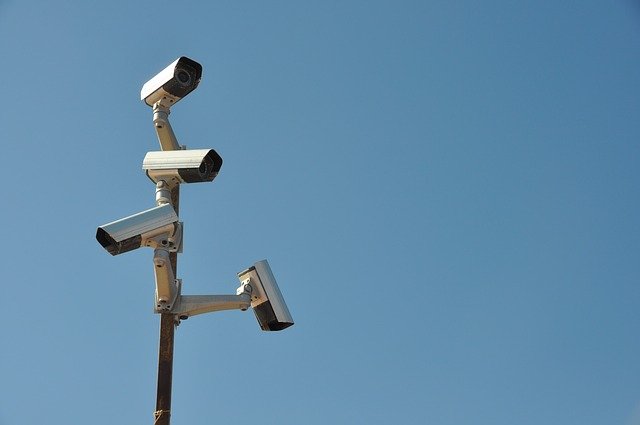 CKUR Camera and Video Security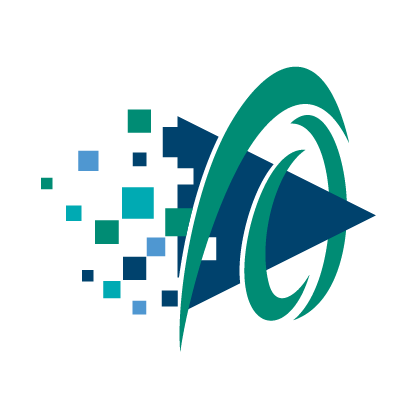 DCX Video Compression / Encryption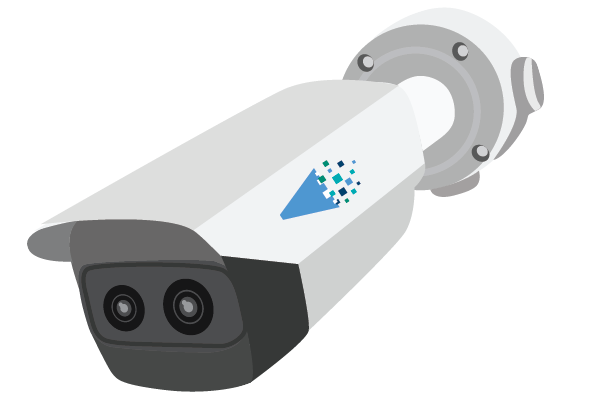 TBC 301 Dual Sensor Bullet Camera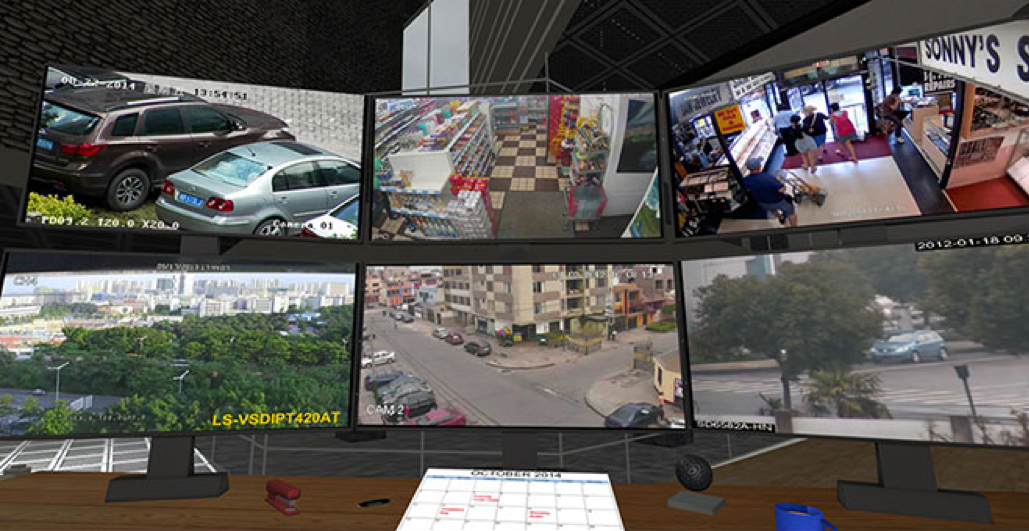 Video Processing in Virtual Environment