Our team has been providing high performance video management, sensor processing and communication solutions for more than 25 years.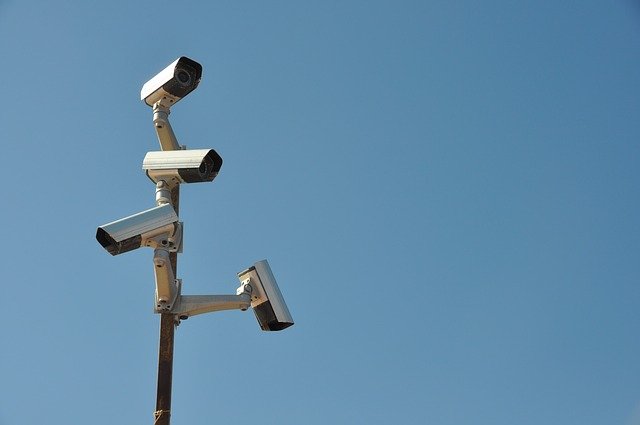 Our engineering team has over 100 years of experience in electro-optical, video, cyber-security, and surveillance applications. Our expertise includes:
Len Corasaniti joins Tactuity to manage operations, business development and customer service. Len is a seasoned and successful sales leader in leading technology companies including Sprint PCS, Sprint GSD, Globalstar and Cobham PLC. Len is an experienced entrepreneur with a keen understanding of the requirements of a startup organization. Len graduated from the University of Maryland Baltimore County, he is a technical wiz and problem solver.
Brad is a technology visionary and accomplished entrepreneur, having successfully taken ideas from market need, to concept, to product. His innovation is anticipatory beyond the obvious horizon of capabilities and market needs. Brad has extensive expertise in video processing, compression and analytics, edge processing, and application software security architecture. Brad is also the Chief of Cyber R&D with the Cyber Security Forum Initiative.
Executive with more than 30 years' experience in high technology companies including Vision4ce LLC, FLIR Systems, Raytheon, and Harris L3. Brad is an experienced entrepreneur with 12 years running small businesses. Brad is a US Naval Academy Graduate, former naval officer and qualified US Naval Nuclear Engineer.